Due date today! Writing & scheduling Thursday night.. so hopefully when you read this, I'll be in labor
Hope you had a lovely Thanksgiving!
It's finally Friday! These types of posts are some of my favorite to read on others' blogs, so I figured I'd throw them into the mix. So, here is to happy stumbling and I hope that you find something you love too!
Shop: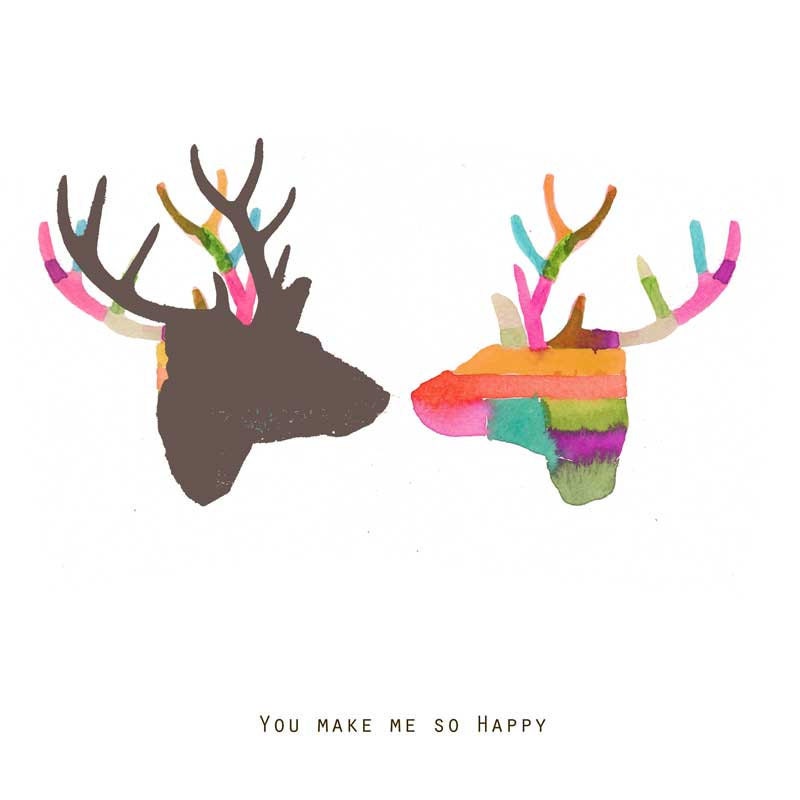 I love jewel tones and this would be a perfect print for above a headboard. Found at LouisestArt. (Looks like they have a Black Friday coupon code too!)
Screenprints are so graphic; I love the combination of a dachshund's unique shape with the bold lines! Found at Domestica.
Create:

I always think about buying hand molds at antique stores – I'd love to put my rings on them! This looks way cheaper and like an easy project. Bepunt blogged this idea – I pinned this to my DIY Projects board.
How pretty is this herringbone feature wall from Makely? Our new house has wood overload so I'll have to save it for another home but I like the different shades she used. I pinned this to my Rooms board.
Read:
Sanitation isn't a glamorous cause but it is an important one. Read about award winning toilets from a round of Bill and Melinda Gates Foundation grants here.
I feel like I've read a lot lately about how studios are relying on making sequels and prequels because they're more reliable money makers than unique story lines. This New York Times article takes the opposite approach, arguing that unconventional screenplays are more abundant than ever. Do you like movies that buck the norms?? Read about it here.