I am 37 weeks, full term! Come on down baby boy

November is National Adoption Month! We hope to adopt through DHS in the future and I encourage you to look into how you can help and become involved.
It's finally Friday! These types of posts are some of my favorite to read on others'  blogs, so I figured I'd throw them into the mix. I love Etsy, but sometimes the things I love the most I just stumble on to. So, here is to happy stumbling and I hope that  you find something you love too.
Shop: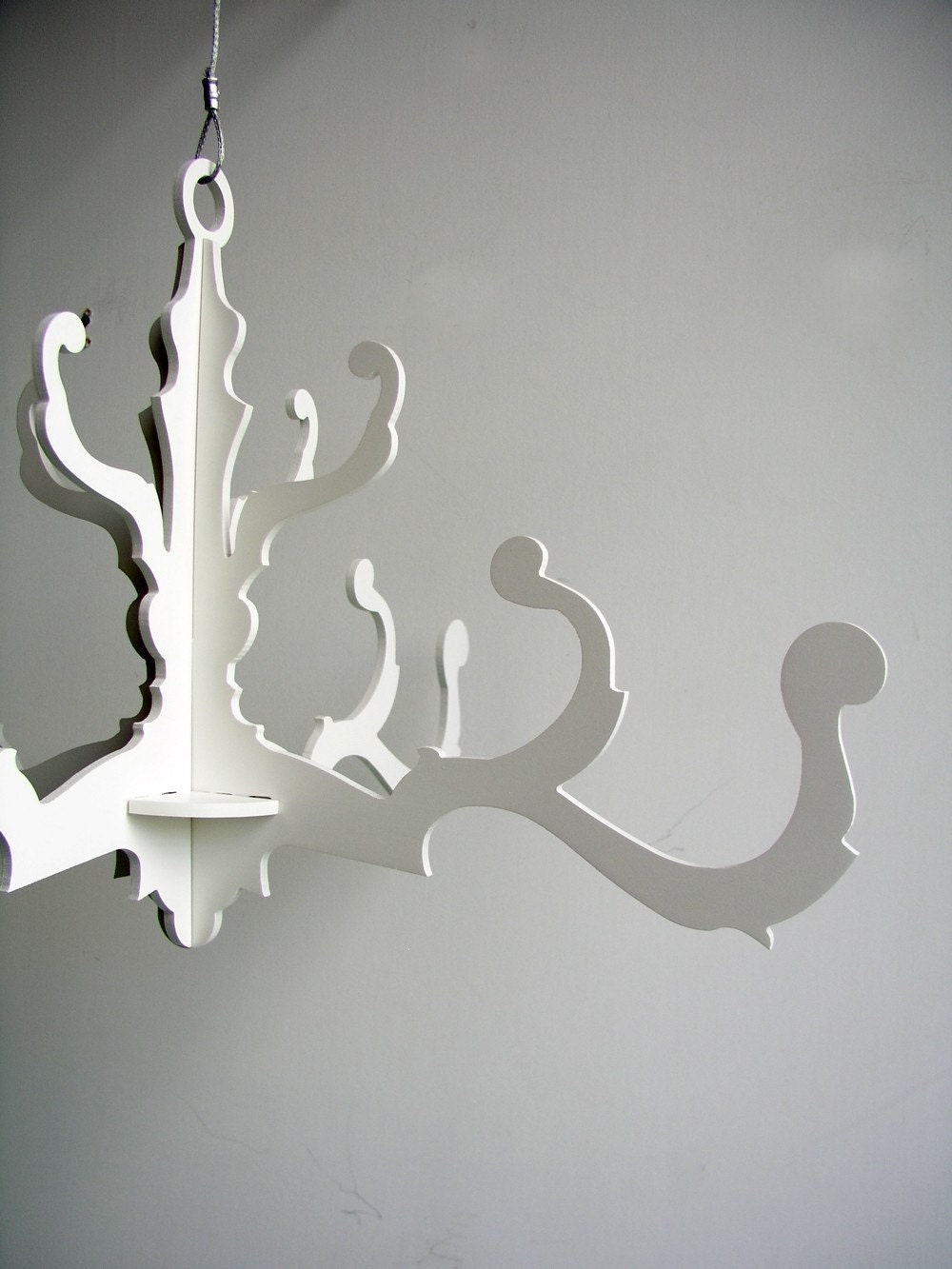 This chandelier is so pretty! I think it would class up a laundry room or a reading nook, and I like that it reminds me a little of an octopus. I'd hang white Christmas lights over top of it I think. Found at Uncommon Handmade.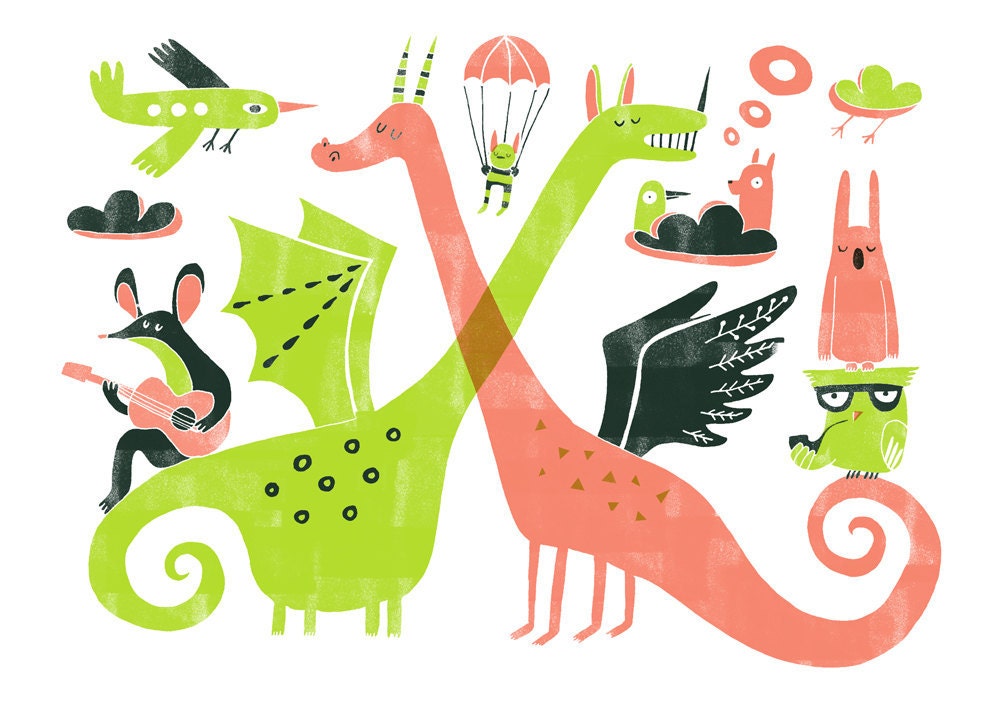 These dragons are so sweet and quirky! I love the artwork in Art by Luka Va. 's shop and this print is no exception.
Create: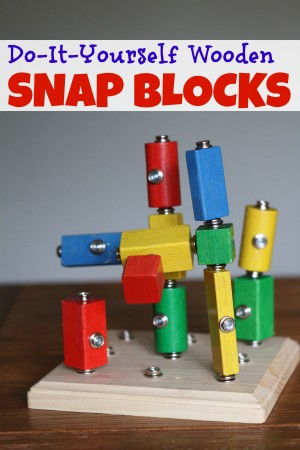 I am a sucker for animals in real life and for animals in decor. I love these simple candlestick holders that Country Living included in one of their slideshows. I pinned these to my DIY Projects board.
These look so professional! My sister sent this DIY Wooden Snap Blocks link to me and I pinned them to my DIY Projects board and hope to make them for our kid once he is older. Read the tutorial at I Can Teach My Child.
Read:
Have you heard of Teachers Paying Teachers? What a neat idea – teachers upload their lesson plans and share them for free or for a small charge, and some teachers are building a lucrative career out of selling. Read more here.
There's an election next week, have you noticed! Read up on the issues and be informed before you vote, go read on Project Vote Smart.